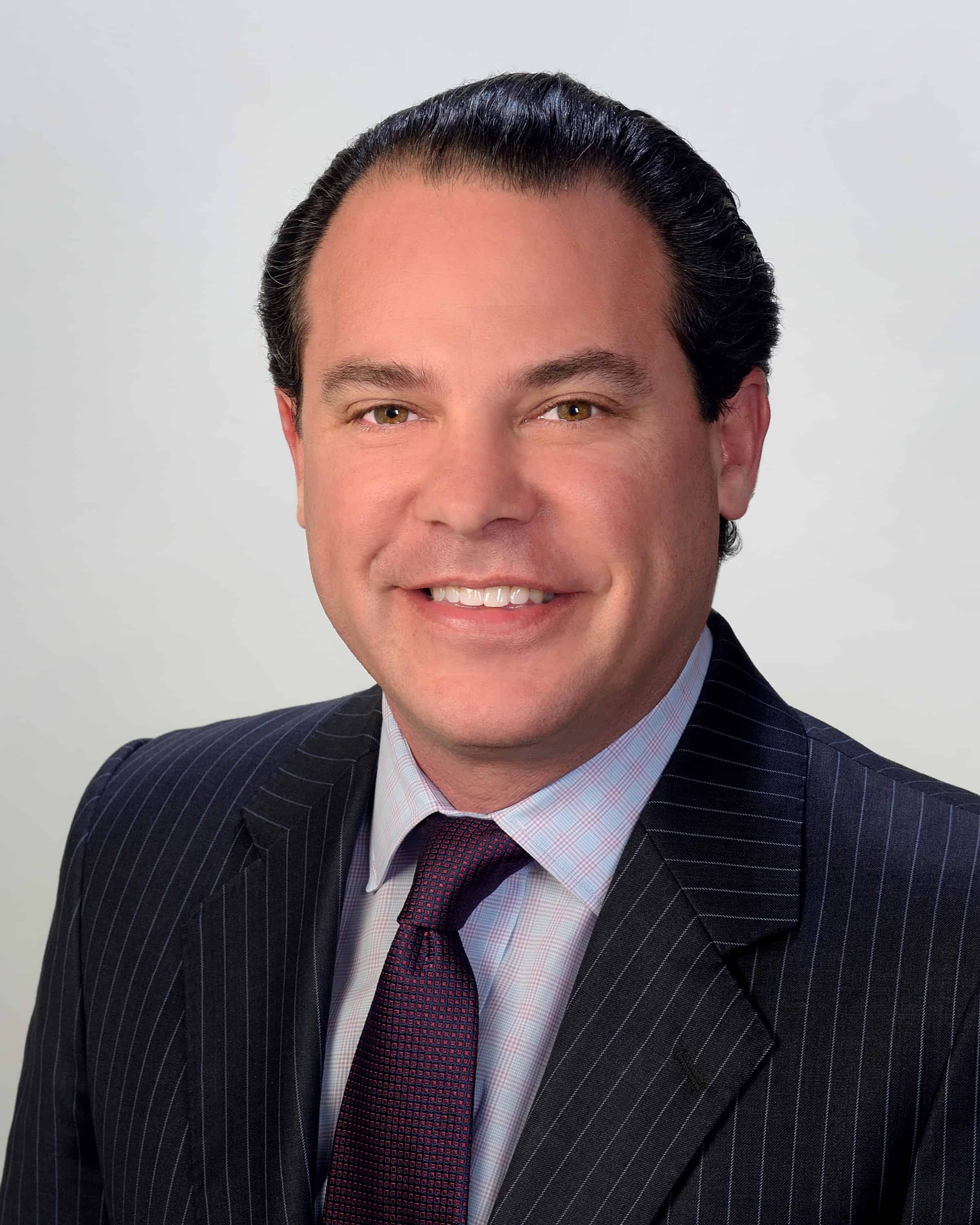 Associate Broker Virginia & Washington DC | Yeonas & Shafran Real Estate, LLC
Yeonas & Shafran Real Estate, LLC
1309 Vincent Pl
McLean, VA 22101
Email Phone: 703-790-3330

About Omar
Omar Younes is a real estate broker with advisory and development experience of over two decades both internationally and domestically. Developers, investors, home sellers and buyers benefit from his experience of exceptional customer service and satisfaction. He is licensed in both DC and Virginia.
Prior to his United States development and advisory experience, he was focused on international business development, marketing and finance in Egypt. Omar served as an Executive Director – Real Estate Advisory for Concord International Investments Group a SEC registered investment management firm with offices in Cairo and New York. He advised on the sale of a $120 million Red Sea hotel and was a principal member of a small team that established Egypt's first offshore private equity real estate fund, a $150 million closed-end fund. As the founding developer, he also served as the managing partner and board member of a $30 million Egyptian boutique hotel and polo resort.
Omar is also a principal partner of Georgetown Real Estate Investments (GTREI), which targets residential infill and mixed-use projects in the Washington, DC metropolitan area. He has managed single family and mixed-use renovations and conducted various due diligence/advisory assignments including multi-family assets, student housing, and single-family residential properties throughout the Mid-Atlantic and New England regions.
Omar is a resident of McLean, Virginia with his wife Sherry, an international economic development executive and their two daughters. He is a graduate of George Washington University with a master's in real estate development from Georgetown University.
Omar's Testimonials
Omar was always professional, highly responsive, and honest throughout the process of selling our home. He gave good advice on what would matter leading up to the sale, handled stressful negotiations calmly, and was always available when it mattered. We would highly recommend Omar as a realtor in the DMV area.  Mark and Alice
I wanted to say "thank you" to Omar Younes for helping me purchase a condo in Arlington. Omar did a tremendous job: he was detail oriented, data oriented, realistic, and overall very helpful. As a first-time condo buyer, Omar helped me understand the risks; he crunched numbers regarding the potential investment values of various properties; he patiently monitored potential purchase opportunities over the course of a few months; and he asked all the right questions about the health of the condo [...]
We recently bought a house in the DC area and Omar has been plainly instrumental in the process.  We were new to the country and first-time buyers so this was a big step for us to take.  We could have not done this without Omar.  He has patiently guided us throughout the process, provided advice on key matters and gone out of his way to help us (he actually put us in contact with the lender that we ended up working with).  In summary, Omar has been a trustworthy partner to us and if we were [...]
When I decided to sell my house and with a limited knowledge of the current Fairfax County real estate market, choosing the right realtor was an imperative 1st step.  I choose Omar Younes to represent my interests because in my opinion he was both professional and knowledgeable about the County real estate business and market. Omar made the complicated world of home selling easier to understand. Since timeliness is a virtue in a competitive market, realtors that are responsive, accommodating, [...]