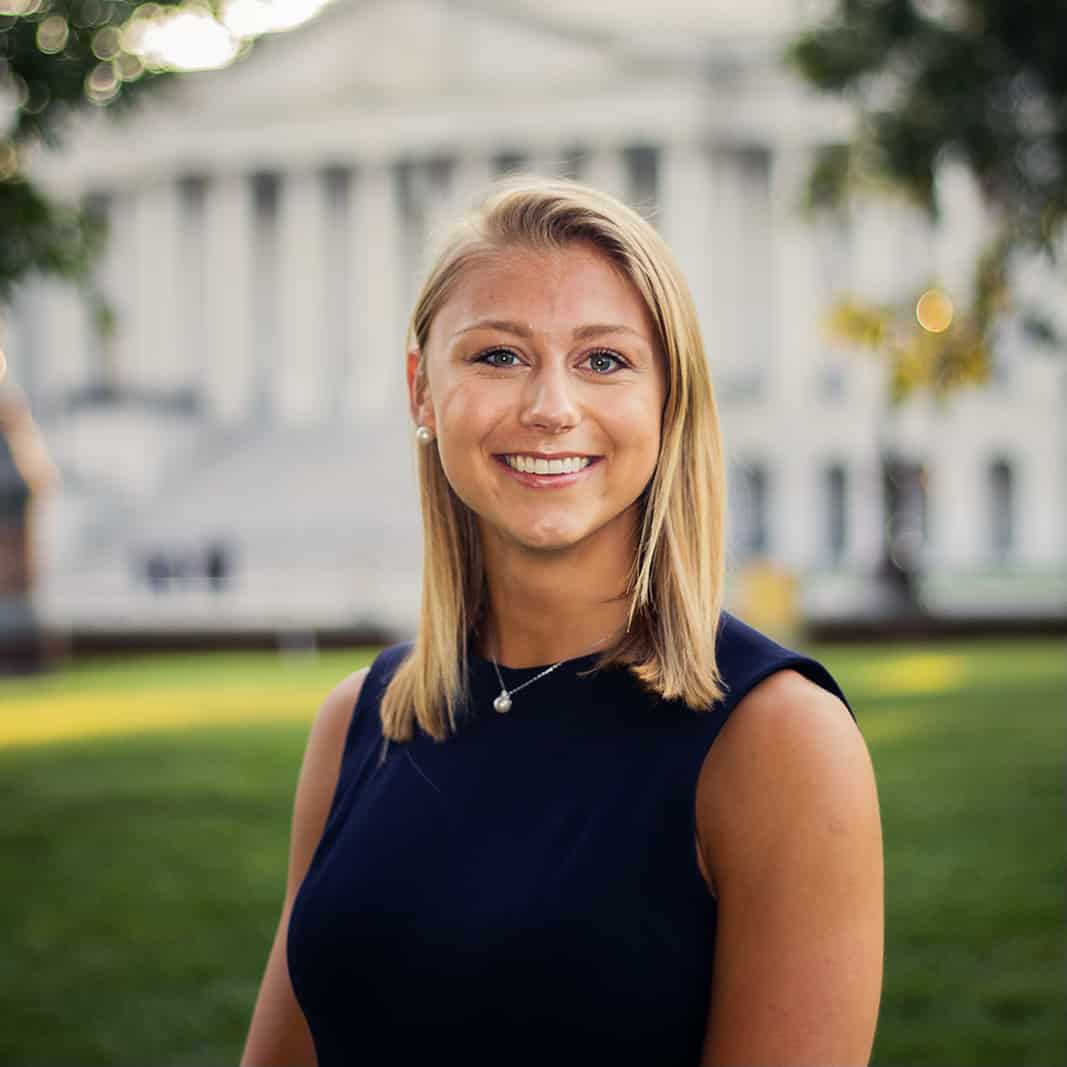 Realtor | Licensed in VA and DC Yeonas & Shafran Real Estate, LLC
Yeonas & Shafran Real Estate, LLC
1309 Vincent Pl
McLean, VA 22101
Email Phone: 703-790-3330

About Kendall
A third-generation realtor, Kendall continues in her family's real estate tradition dating back to 1951 when her grandfather entered the real estate industry. She grew up learning real estate from her parents at the place where many of life's important lessons are learned—the dinner table. Through the years (and meals) Kendall has cultivated a passion for helping people in what is often one of the most significant and pivotal decisions of their lives. She understands the necessity of effective communication, prompt responsiveness, and savvy negotiation in ensuring successful real estate transactions.
As a near lifelong resident of the Washington metropolitan area, Kendall possesses an extensive market knowledge of the region. After a brief stint in Houston for school, she felt compelled to return to the beautiful state of Virginia and truly believes that the DMV is one of the greatest places to live.
Kendall's warm and enthusiastic demeanor along with her acute attention to detail is ideal for skillfully guiding her clients to fulfill their real estate goals. She is committed to understanding her clients' specific needs and desires. Kendall strives to epitomize integrity, diligence, creative expertise, and outstanding client service in every detail of the real estate transaction.
When Kendall isn't making home ownership dreams come true for her clients, she enjoys CrossFit, spending time in Rehoboth Beach, and serving at her church in Washington D.C.
Kendall is licensed in both VA and DC.
Kendall's Testimonials
I could not recommend Kendall more highly. I was looking for a rental with a very limited budget in a more affluent area due to my work location, and I had a few very difficult parameters to navigate. She worked so quickly to find me available options in my budget and went out of her way to help me see properties. As a person new to renting on my own, she also supported me in knowing which questions to ask owners and what to look for in a property. I was originally prepared to go through this [...]
We had a great time working with Kendall. She was introduced to us by a mutual friend, and she had since moved on from being our realtor to becoming a family friend. She was accommodating, responsive, and always quick to respond to our questions. She made the house hunting and purchasing process a delight. We were able to find the home we liked in the area we desired while staying within our budget. Thanks to Kendall's assistance, we quickly secured our home when the housing market was hot. [...]
Chinedu and Vivian, DC, 2022
Kendall Shafran's Listings