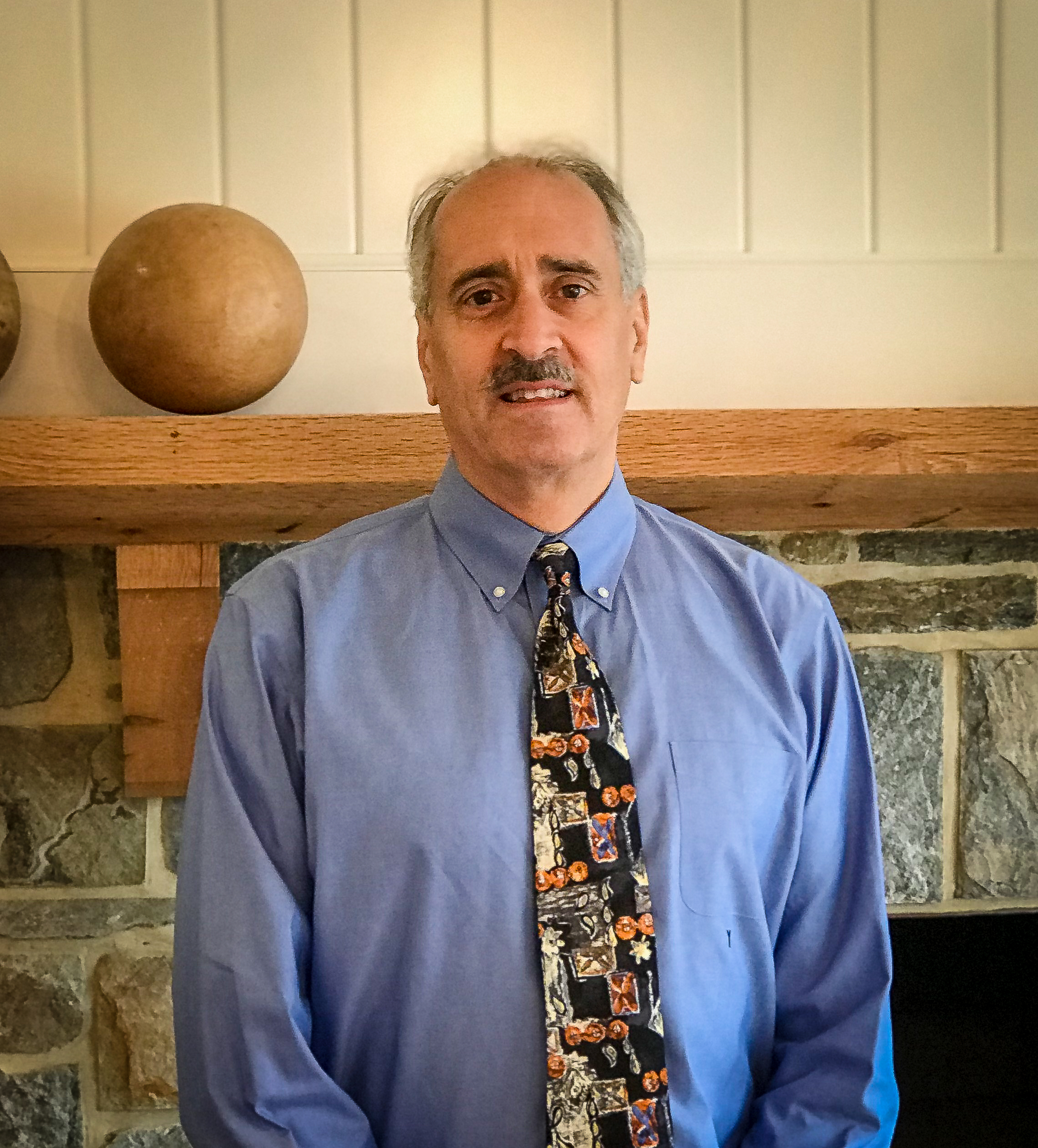 Principal, Broker | Yeonas & Shafran Real Estate, LLC
Yeonas & Shafran Real Estate, LLC
1309 Vincent Pl
McLean, VA 22101
Email Phone: 703-790-3330

About Dean
Representing the third generation working in Northern Virginia real estate, Deans' grandfather, father, and family started building homes in the Washington area in the mid 1950's. His qualifications are unique and second to none in the industry with over thirty years of working experience in real estate sales, construction, and development. A native Northern Virginian with extensive knowledge of local properties and home values he is able to provide clients with exceptional advice. Dean grew up working in all areas of the family business, which was the most thorough training ground possible. The Yeonas family has built and sold over 13,000 homes in a long and storied history. The unmatched reputation for excellence, knowledge, and integrity that has been in place for over fifty years continues.
When not practicing real estate Dean enjoys traveling the world, seeing live music and enjoying time with his family – he has identical twin boys and one daughter. Dean is an accomplished guitar player having played with many local and national acts over the years and plays regularly with his sons. He grew up and still lives in Arlington - he and his kids are products of the Arlington public school system. Deans' favorite travel destinations include New Orleans (a jazz fest regular!), New York City, Greece and Italy. He supports the local community and gives his time and resources to charitable causes as well as to schools & educational programs.
Dean's Testimonials
I move for my job every few years, so have worked with a number of real estate agents. Dean Yeonas and his team distinguished themselves in so many ways. His knowledge of the area, builders, schools and construction history is unparalleled. We gave him a very short window to find a home and although I knew he was busy - I felt like I was his sole client. He answered every call immediately or returned messages within minutes. He was extremely helpful in the negotiations and interacted well [...]
Dan & Allison, Vienna, VA
Dean Yeonas was instrumental in the process of finding and buying our home in Vienna Virginia. We interviewed 3 agents recommended by friends, 2 buyer's agents we researched online, and 2 based on local advertising and For-Sale signs. Dean distinguished himself as responsive, professional, knowledgeable, and very interested in learning about our goals. We were equally impressed by his references - 3 young families like ours, whom Dean had helped as first-time buyers in the past. These [...]
Valentin & Otilia – Vienna, Virginia
We purchased our home in Arlington with Dean Yeonas and the team at Yeonas & Shafran. He is an outstanding agent. He built homes with his father decades ago before turning to real estate transactions, so he has a deep knowledge of houses and the Northern Virginia market. He is an honest, upright guy, and a nice one, too. If you have these same qualities, then Dean is your guy. It was a pleasure to work with him. He was responsive over email and telephone in addition to our house shopping [...]
Justin & Ruby, Arlington, VA
"Dean is a consummate professional, thorough and human in his approach to his business and making it as easy as possible throughout the process. He is one of the best realtors we have ever    worked with, and his knowledge of the Vienna, VA (and broader DMV area) is impressive. You cant go wrong working with him. Good work deserves to be recognized and good people can be hard to find. Thanks for all your work on the recent transaction with our new home Dean!"  
Wish you had a realtor that actually understood the structure you were buying? Dean Yeonas is a 3rd Generation Builder as well as the most knowledgeable realtor I've ever encountered. Dean's commitment to honesty and integrity is so rare in the world much less real estate, it is somewhat amazing to me because I seldom see it anywhere else. He does not hesitate to share his true opinion and sometimes that may not be what one expects - but it is certainly what one needs to count on. [...]
Sarah V., (Numerous transactions in) Arlington & McLean Va
Dean has been a standout in the Real Estate profession in the Northern Virginia area for many years. He has extensive experience in both home and office real estate sales, management and acquisition. He is a consummate professional and extremely responsive to the needs of his clients. Dean is a straight shooter and a joy to work with!
I love working with Yeonas & Shafran. They are so helpful and knowledgeable about the market, and I received best support navigating through both the buying and selling process. In fact, I give Dean and all at Yeonas & Shafran my highest recommendation by referring them to people I care about because I know the experience will be a good one.
Heathere K., Arlington, VA
Dean is first and foremost a man of integrity. In his competitive business arena there may be nothing more important. But Dean combines this with talent, drive, intelligence and energy that makes for a winning combination.
Charlene W., Alexandria, Virginia
My wife and I have had the pleasure of working with Dean Yeonas on numerous real estate transactions, spanning the course of a decade.  In short, Dean is the consummate professional and has delivered excellent results in every transaction.  Most recently, he sold our current home and handled the transaction on the purchase of our new home as well.  Both transactions were fantastic.  On the home he sold for us, we had several offers above asking price with no contingencies; additionally, our [...]
Dean Yeonas made buying our first home a wonderful experience. His number one goal was to get us into the house we wanted. Dean & his team handled everything with true professionalism and was a real advocate for us during the entire process. We have recommended Yeonas & Shafran to several friends and each one has thanked us.
Neel & Jamie – Arlington Virginia
Dean Yeonas' Listings